With IRONVEST™, you can burn up to three times more calories while doing the same exercise, helping you reach your fat loss goals.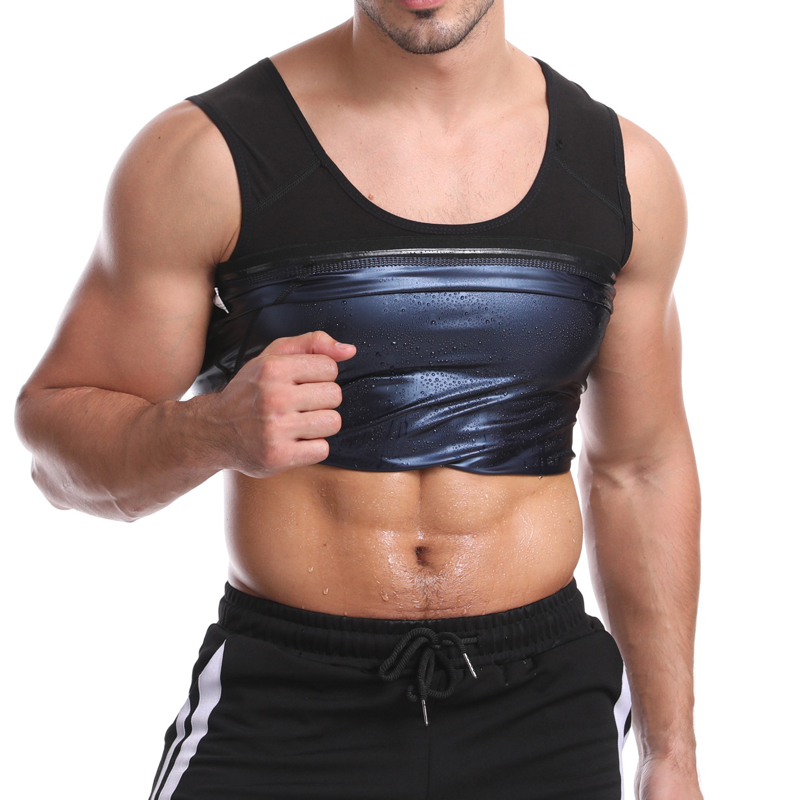 Thanks to an advanced composition of spandex and polyurethane, its core temperature increases to give you FAST results.

It fits perfectly and is designed to make you sweat on the inside, but keep you comfortable and dry on the outside.

Wear it to the gym or during your daily activities, and you will feel the difference INSTANTLY.
THE IRONVEST™ WAISTCOAT DOESN'T JUST HELP YOU LOSE FAT
 It molds and moves with your body during your workouts at the gym or at work.
Supreme flexibility, with a traditional tank top style you can wear under your clothes, completely hidden, without adding extra bulk.
The garment is designed to increase body temperature and wick away perspiration, so you'll always be dry outside.
It retains body heat and stimulates perspiration during exercise. A revolutionary design helps you get results faster and easier.
Offers a similar experience to a hot sauna, with the same scientifically proven health benefits.
Made with a revolutionary polyurethane inner layer that preserves heat and allows the waistcoat to be machine washed.
ONCE YOU TRY IT, YOU'LL NEVER WORK OUT WITHOUT AN IRONVEST™ AGAIN.
MOLLYUS GUARANTEE
We strive to offer you the most innovative products on the market. We guarantee that you will be 100% satisfied. If for any reason you are not satisfied, please contact us, and we will ensure you receive a full refund.
This section doesn't currently include any content. Add content to this section using the sidebar.